Our

Purpose

"Passion for Christ,
Impacting the World"

Hinkson Christian Academy exists to assist families by educating and training their children in a Christian environment thereby enabling them to develop spiritually, intellectually, physically, and socially in order to serve God and man with excellence and integrity.
Job

Openings
Hinkson Christian Academy is looking for teachers who not only love academics, but desire to nurture and disciple young people socially and spiritually in a grace-filled international environment. If you are positive, flexible, and see eternal value in the everyday work of nurture, our school could be a great fit for you!
Learn More
School
Profile
Established:
1991

2021-2022 Total Enrollment:
Students: 100

Faculty/Staff:
Total: 65
Classroom Teachers: 35

School Administration:

President: Rachel Frecka
Secondary Principal: Tom Ford
Elementary Principal: Elena Afanasenko
Accreditation:
Accredited by the Association of Christian Schools International (ACSI)
Colorado Springs, Colorado USA
Middle States Association
Special Features:
ACSI accredited, college prep curriculum, all instruction in English, Russian as a foreign language offered in grades 1-12, ESL classes, Learning Services Center, NILD Therapy, girls/boys varsity sports: soccer, volleyball, basketball, badminton
School Sponsorship:
CRU, C&MA, Russian American Institute
Schedule
School day begins at 8:40 am and ends at 3:40 pm.
Calendar Highlights
School year runs late-August to end of May
Two semesters: 4 quarter grading periods
Vacations: US Thanksgiving, Christmas, Spring Break, and selected local holidays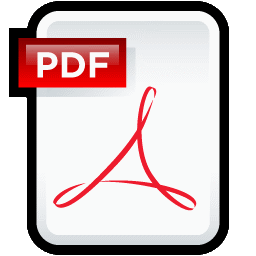 DOWNLOAD SCHOOL PROFILE IN PDF FORMAT